Folklorama 2023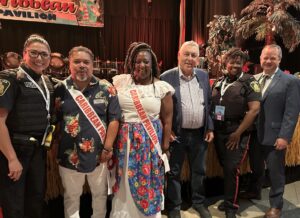 Caribbean Pavilion with Ambassadors Kyle Sampson and Nadia Thompson, with Winnipeg Police Service Representatives and the United States Consul General Bryan Koontz.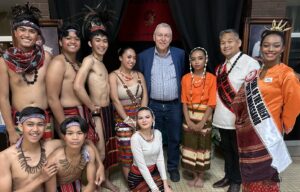 Pearl of the Orient Pavilion with Ambassadors Del Pelagio and Sudan Parke with the Magdaragat Philippines Inc Dancers.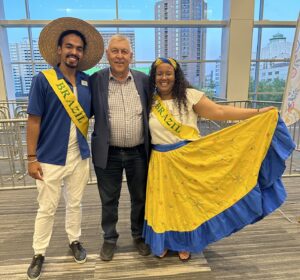 Brazilian Pavilion with Ambassadors Samuel Roriz & Rachel Stewart.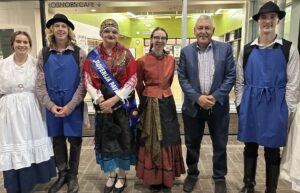 Slovenija Pavilion with the dance group!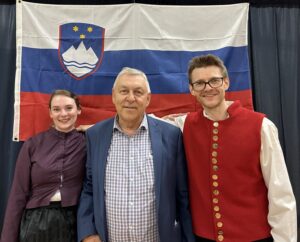 Slovenija Pavilion with Brittney Fewster & Luke Majowski.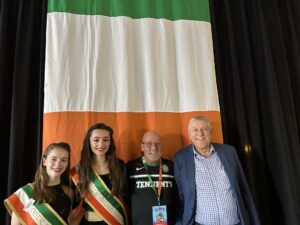 Celtic Irish Pavilion with Youth Ambassadors and Philip Brady.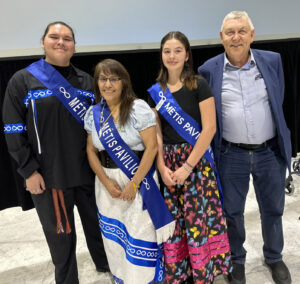 Metis Pavilion with Ambassadors Ethan Campbell, Dawn Flett, Payton Habinski-Anderson.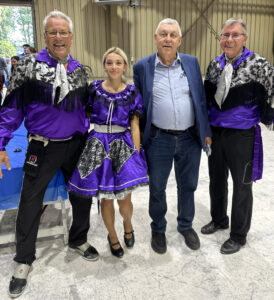 Metis Pavilion with the Asham Stompers!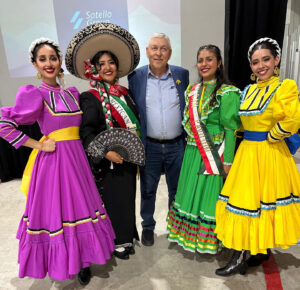 Mexican Pavilion with their Ambassadors.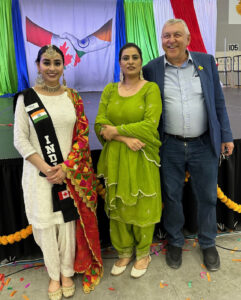 India Pavilion with their Ambassadors.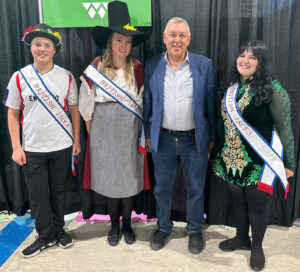 British Isles Pavilion. Here with Ambassadors Finn Havens, Dany Mozdzen, and Lizann Magee.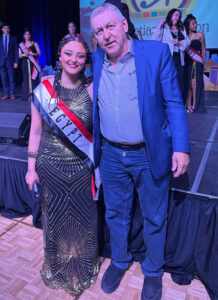 Egyptian Pavilion with Ambassador Rita Khalil.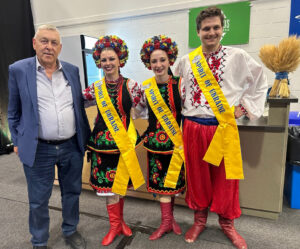 Spirit of the Ukraine Pavilion with Emma Boughen, Aubrey Boughen, and Jordan Blight.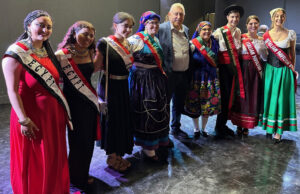 Jim at Casa do Minho Portuguese Pavilion with visiting Ambassadors.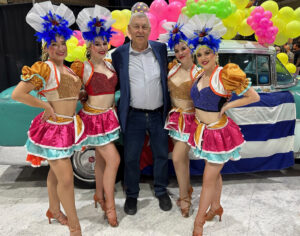 Jim at Cuban Pavilion with Dance World from Winnipeg dancers.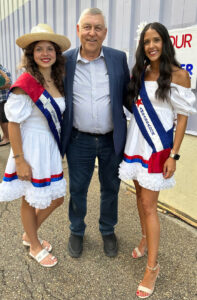 Jim with Cuba Pavilion Ambassadors Angelino Reif Tellez and Grettel Beaudoin.
Jim at German Pavilion Ambassadors Emily Winter-Ray and Max Ray and German Pavilion dancers.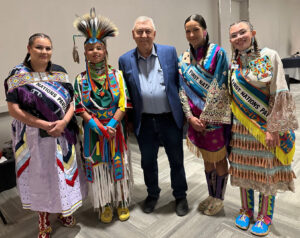 Jim with First Nations Ambassadors celebrating the teachings of Mitakuye Oyas (All Are Related).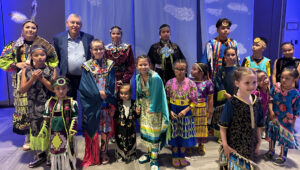 Jim with First Nations Pavilion's Dance group.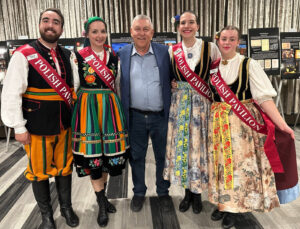 Jim at the Polish Pavilion with Ambassadors Alex Prokopetz, Marta Prokopetz, Rozalia Caser, Kaya Pecold.
Folklorama 2022.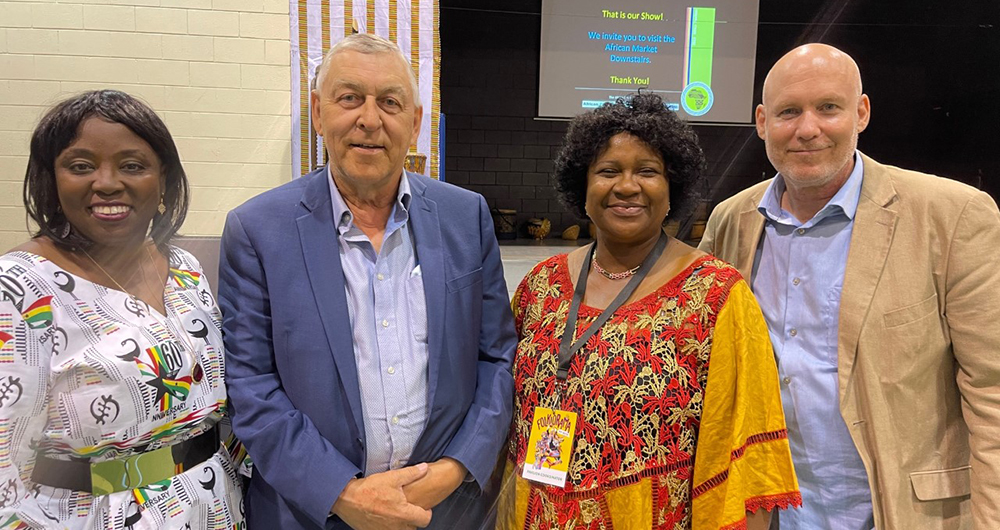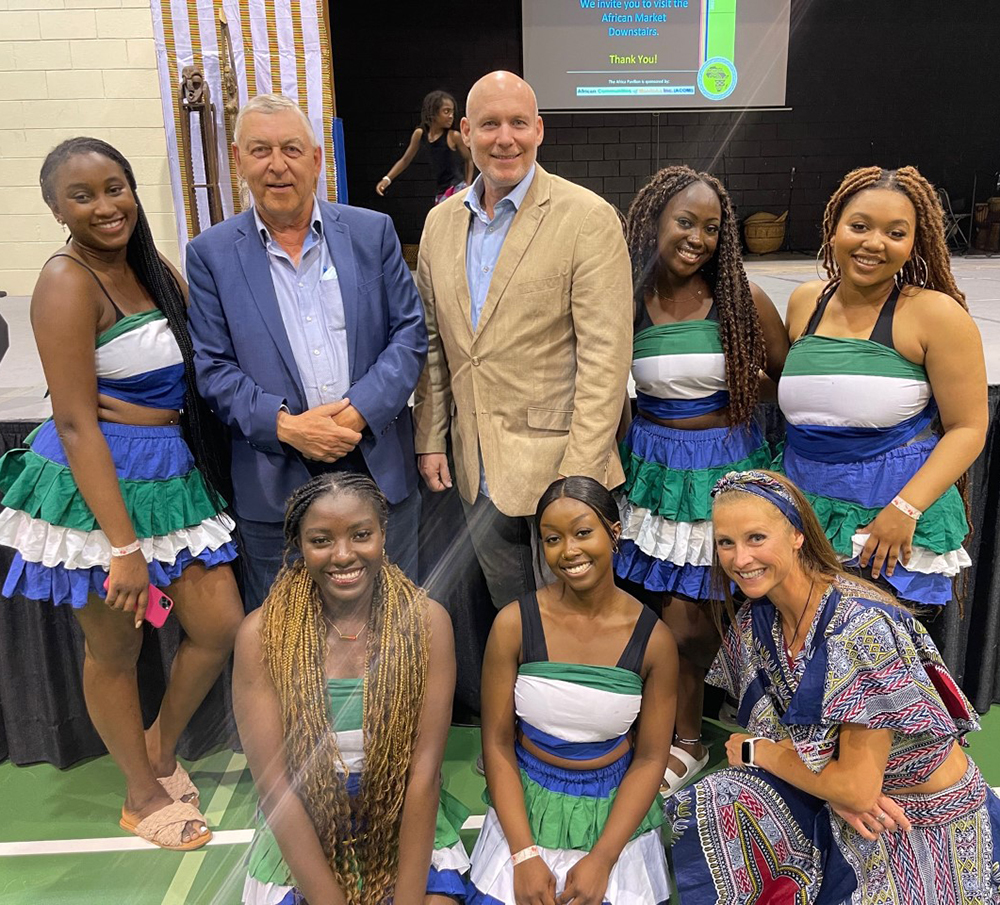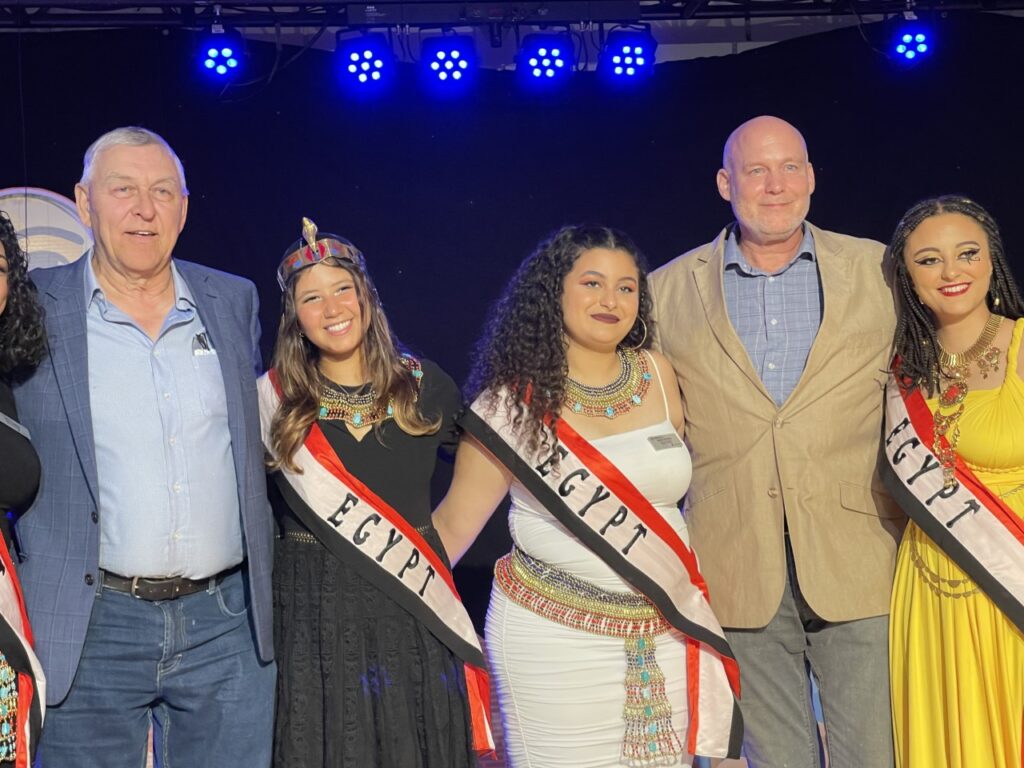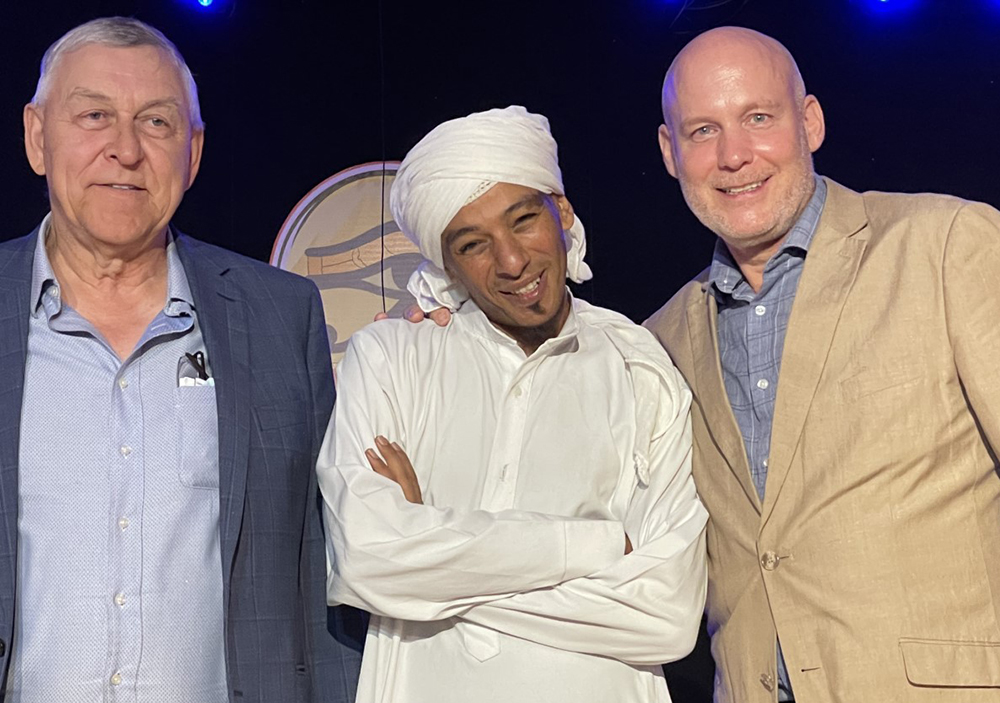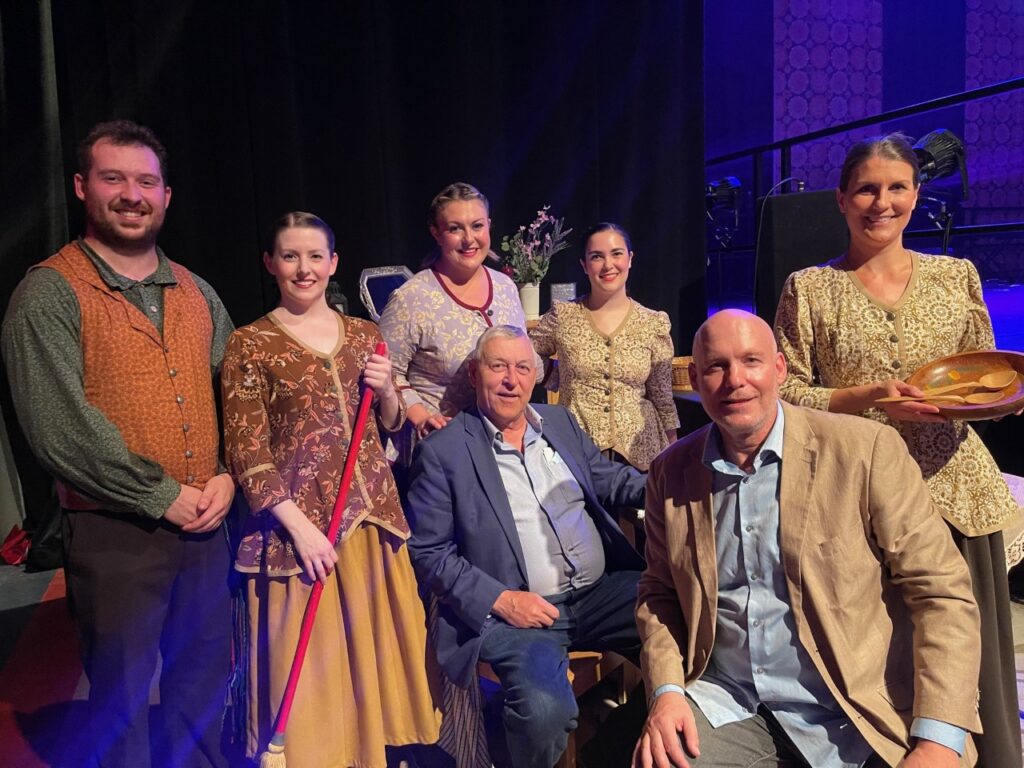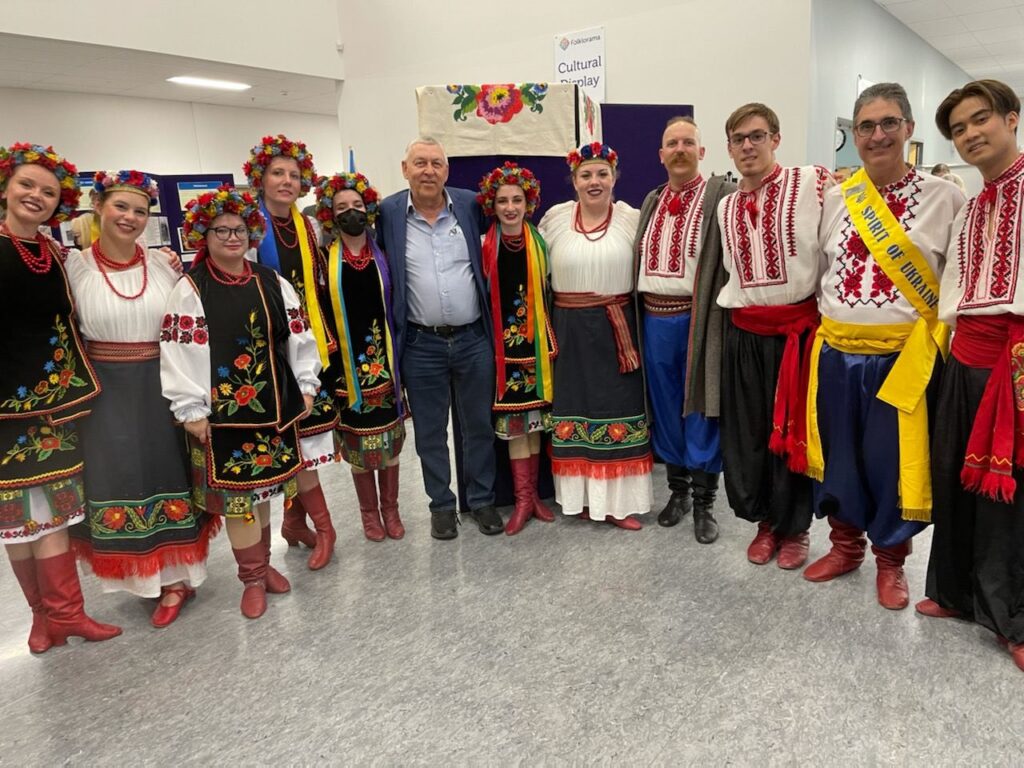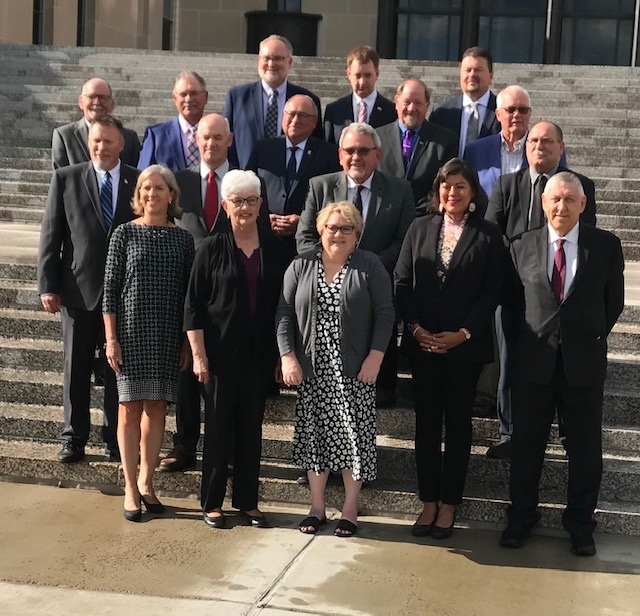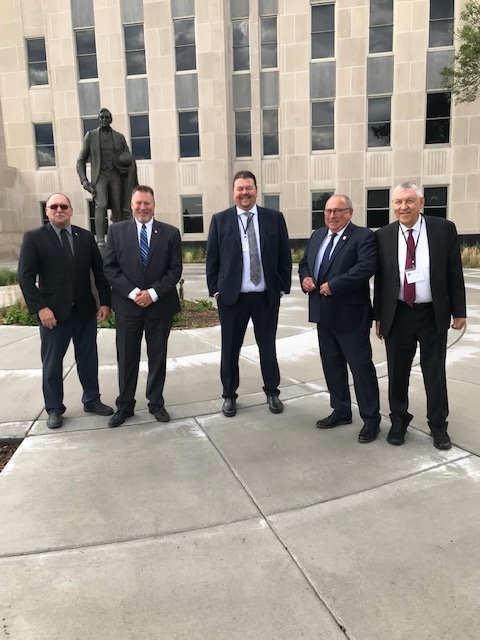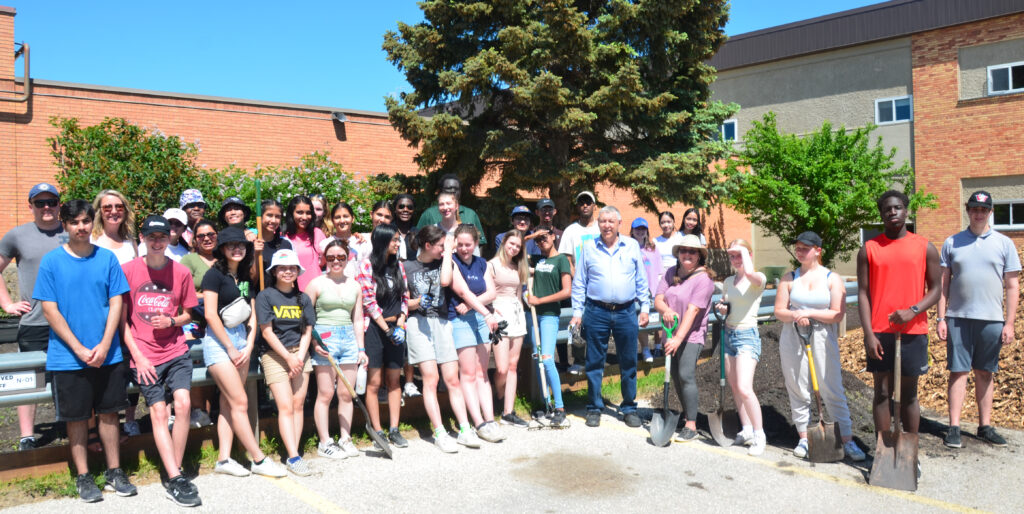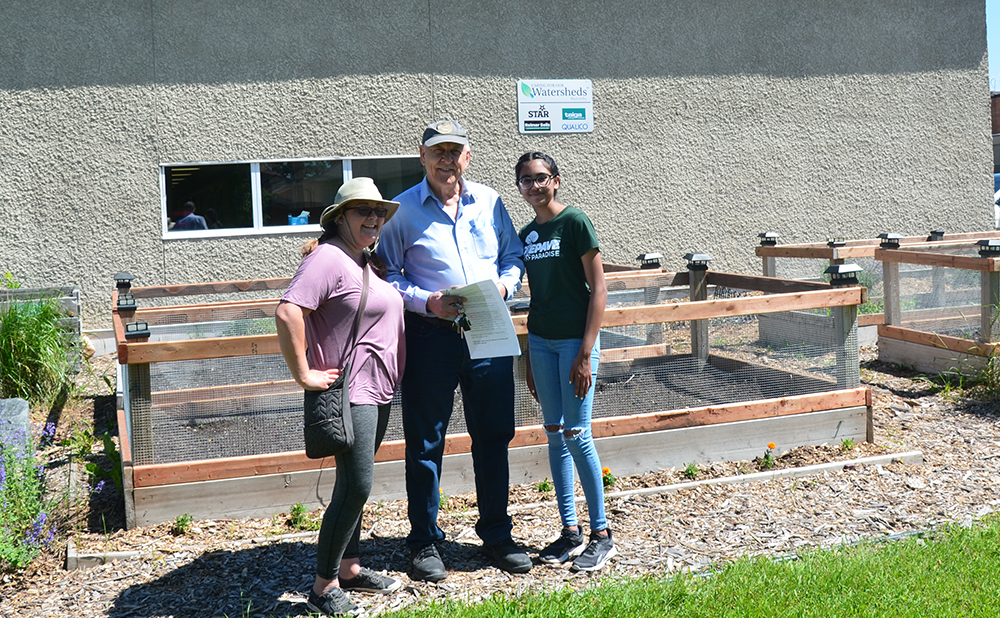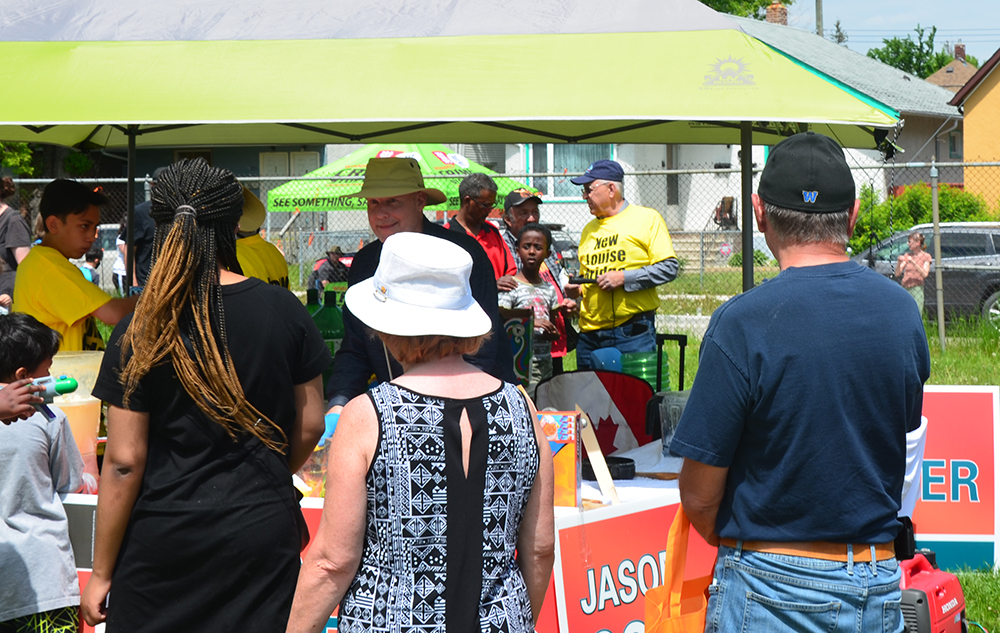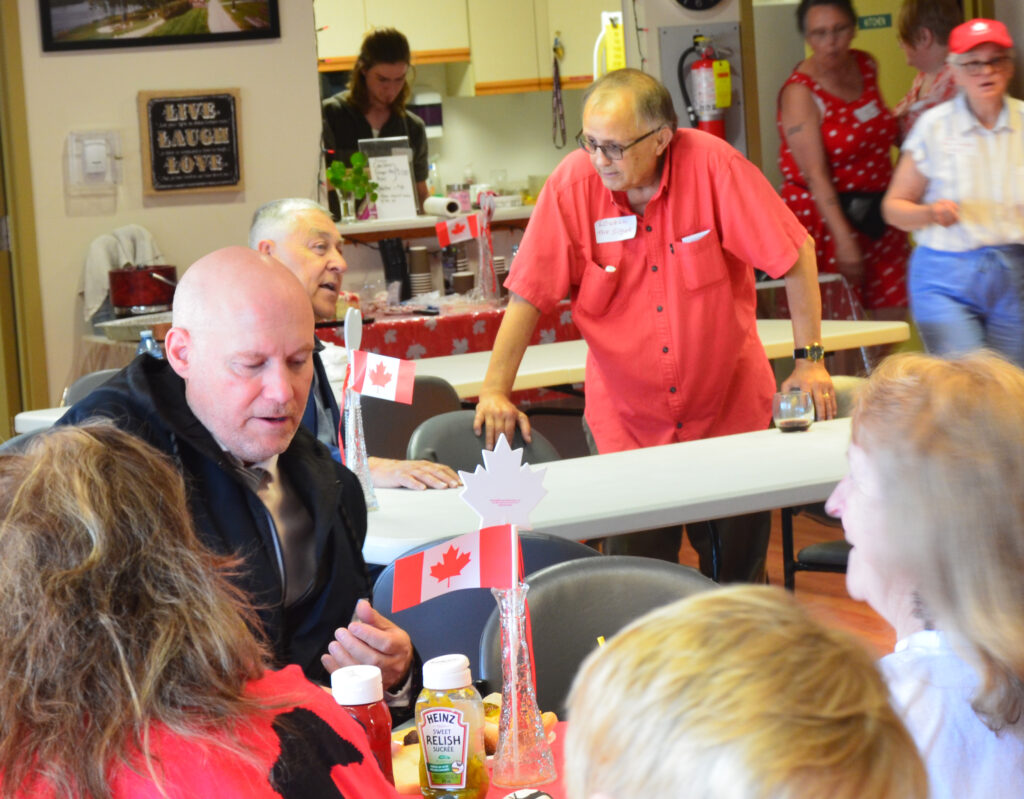 Odds 'n Ends & things we missed during the pandemic!